Would you buy a house without seeing it?
Posted by Jeff Royce on Friday, March 11, 2022 at 11:44 AM
By Jeff Royce / March 11, 2022
Comment
Buyers are now buying houses WITHOUT EVEN SEEING THEM! And it's not because they are out of town. When a house is in "coming soon" status, our MLS rules do not allow the house to be shown. So buyers and their agents are submitting offers well over asking prices during the time a house can't be shown to beat out others who actually want to see a house before they buy it. Welcome to Northern Virginia real estate in 2022.
So how hard has it been for buyers out there? For Detached houses in Fairfax County, only 421 houses closed in February. 268 of those (64%) paid over list price. Those 268 buyers paid an average of $66,000 over the list price for their new house. One buyer paid $369,000 OVER list.
For townhouses in Fairfax County, 68% sold over list price for an average of $30,000 over list price.
In Loudoun County the market is even more competitive. 83% of Detached houses sold over list. The average amount over list was $55,000. And 87% of Loudoun townhouses sold over list for an average of $28,000 over list price. NO detached house or townhouses in Loudoun county closed under list price in February!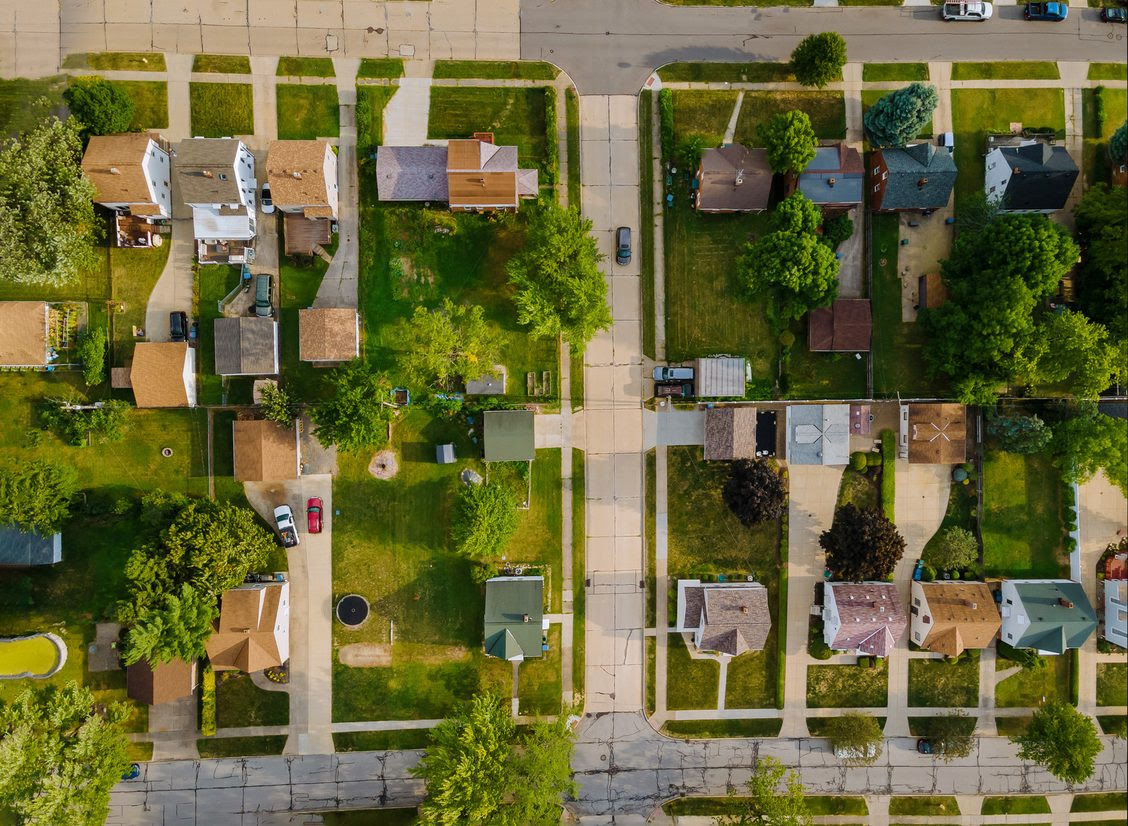 This situation is obviously difficult for buyers, but sellers are also leaving money on the table by cutting out bidding from the many people who would actually like to see a house before they buy it. There is a big upside for sellers to expose their house to as many potential buyers as possible and to let buyers have a close look at the house. People bid more on houses when there is transparency because they have a lower amount of unknown future risk.
If you would like to see what your house would sell for in this market, fill out this form and we will get back to you with a market analysis for your property.