Marketing Your Home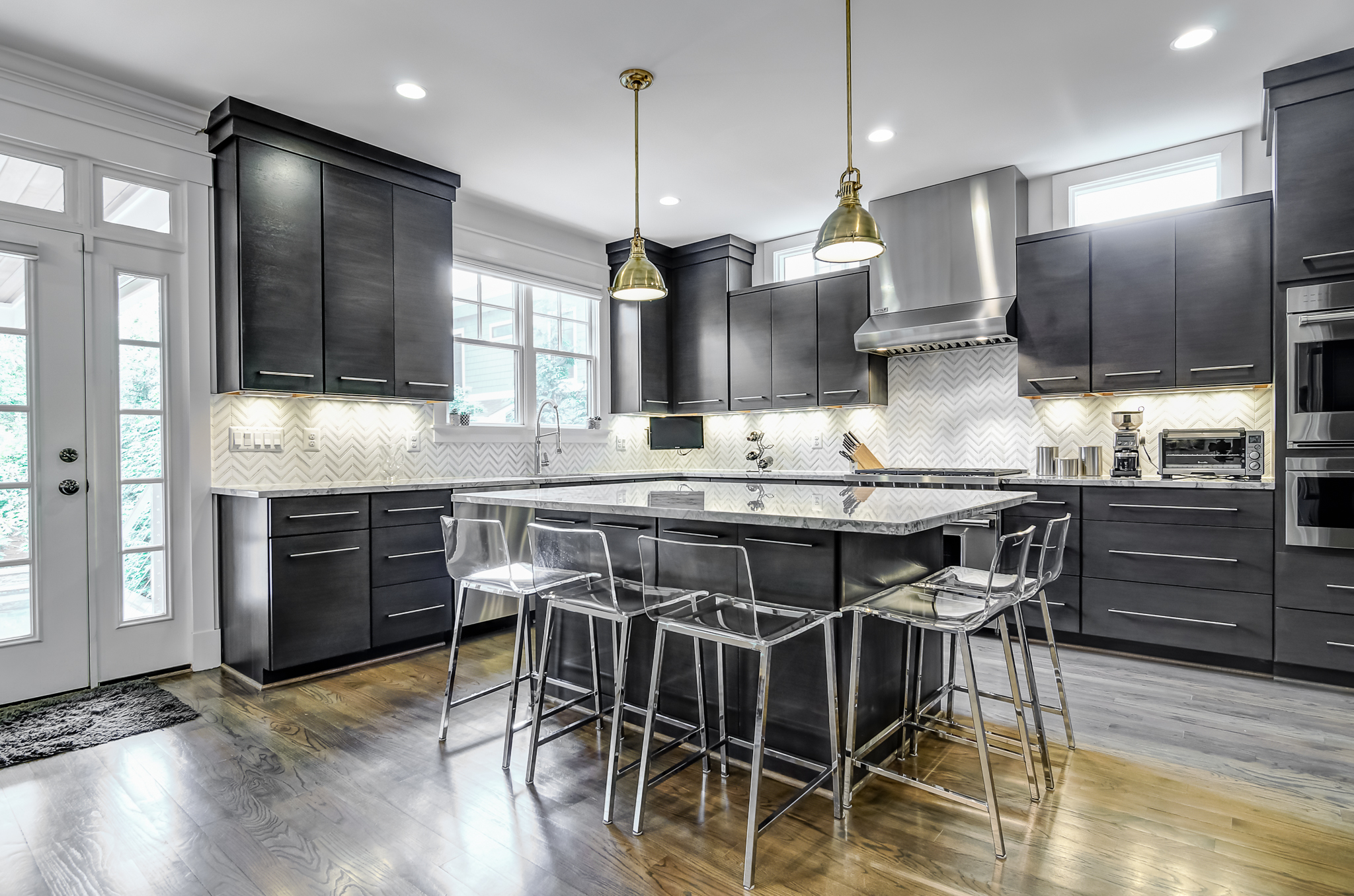 PROFESSIONAL PHOTOGRAPHY
Most of today's buyers are looking on the internet for their dream home and will see pictures of your home before they ever walk in the door. Pictures are important! We hire a professional photographer to capture your home in the best possible light.
ON THE INTERNET
Your home is immediately listed on the Multiple Listing Service which updates a daily catalog of homes for sale through its member brokers and an online computer network, available to its members, with photos and descriptions of all listed properties. We personally submit photos and the descriptive elements of your home to ensure that you have the best possible representation on the MLS.
From there your home will be seen on all the major internet home search sites and featured on our Website. Our website includes the most advanced tools available, including Active Maps and automatic email notifications, to give buyers the most reason to keep coming back.
FOR SALE SIGNS AND OPEN HOUSE
Immediately we begin to market your home. We want to get people to see your home the very first weekend it is on the makret. We will place a 'For Sale' sign on your property along with a directional signs and hold an Open House the first weekend you are on the market to get maximum exposure.